Reviewer acknowledgements
Abstract
The editors would like to thank the following colleagues for the time and careful attention given to manuscripts they reviewed for Volume 1 of HRER.
Rebecca ADAMI
University of Stockholm, Sweden
Paul BRACEY
University of Northampton, UK
Kjersti BRATHAGEN
University of South-Eastern Norway, Norway
Cecilia DECARA
Danish Institute for Human Rights, Denmark
Judith DUNKERLY-BEAN
Old Dominion University, USA
Viola B. GEORGI
University of Hildesheim, Germany
Carole HAHN
Emory University, USA
Brynja HALLDÓRSDÓTTIR
University of Iceland, Iceland
Lisa HARTLEY
Curtin University, Australia
Lee JEROME
Middlesex University, UK
Claudia LENZ
Norwegian School of Theology, Norway
Hadi Strømmon LILE
Østfold University College, Norway
Anja MIHR
Center on Governance though Human Rights, Germany
Virginia MORROW
University of Oxford, UK
Thomas NYGREN
Uppsala University, Sweden
Barbara OOMEN
Roosevelt University College, The Netherlands
Anatoli RAPOPORT
Purdue University, USA
Farzana SHAIN
Keele University, UK
Hugh STARKEY
University College London, UK
Sharon STEIN
University of British Columbia, Canada
Downloads
Download data is not yet available.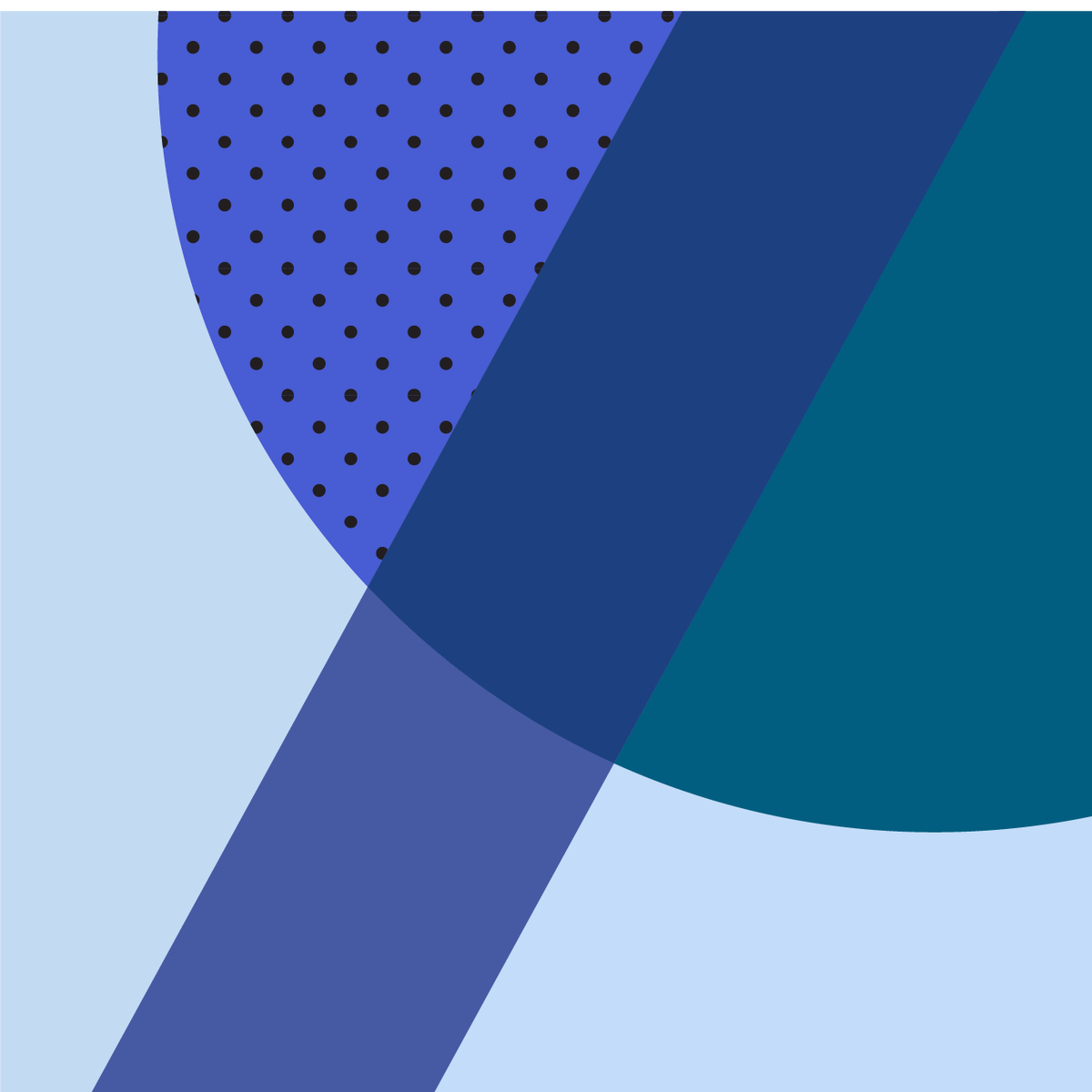 How to Cite
team, E. (2019). Reviewer acknowledgements. Human Rights Education Review, 01-02. https://doi.org/10.7577/hrer.3264
This work is licensed under a Creative Commons Attribution 4.0 International License.