The indigenous Sami citizen and Norwegian national identity: tensions in curriculum discourses
Kristin Gregers Eriksen

University of South-Eastern Norway
Abstract
The paper explores citizenship positions for the Sami as citizen in the overarching policy document for the Norwegian school. Informed by the perspective that policy documents hold discursive productivity in the Foucauldian sense, this document is regarded as vital for locating normative cultural ideals. The analysis points to three discourses: indigeneity, multiculturalism and the common Norwegian cultural heritage perspective. Although the analysis suggests that there is a variety of possible citizenship identity positions, tensions are located in their ontological and epistemological claims regarding what it means to be Sami. The paper argues that indigenous perspectives might both challenge and complement current ideas of citizenship and human rights education. Notably, indigeneity accentuates the tension between universalism and recognition in human rights education. The paper also points to how the curriculum has great ambitions about the possibilities of inclusive practice within an educational system that lacks sufficient competence on Sami culture.
Downloads
Download data is not yet available.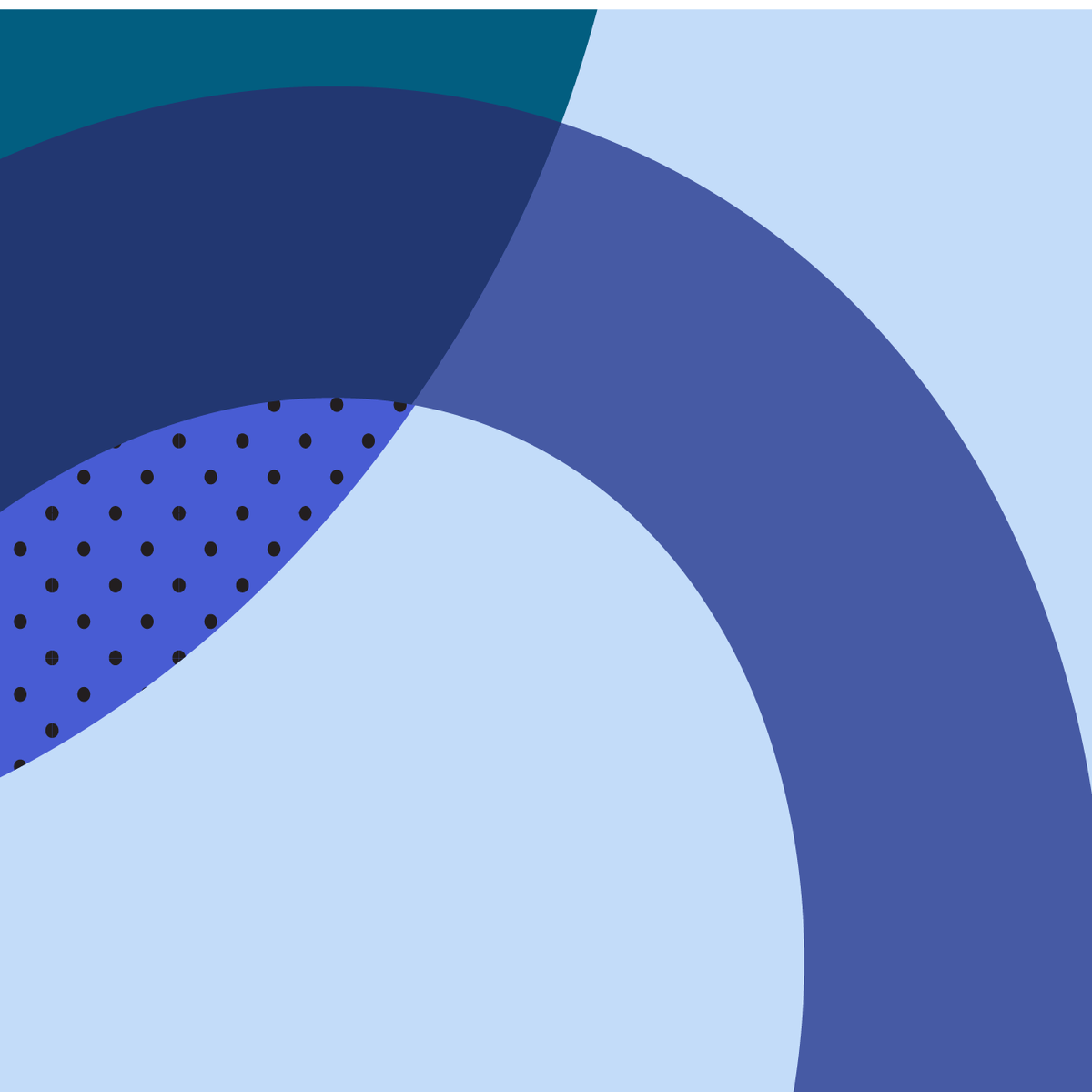 How to Cite
Eriksen, K. (2018). The indigenous Sami citizen and Norwegian national identity: tensions in curriculum discourses. Human Rights Education Review, 1(2), 25-45. https://doi.org/10.7577/hrer.2852
Section
Research articles
This work is licensed under a Creative Commons Attribution 4.0 International License.