Hypocrites or heroes? Thinking about the role of the teacher in human rights education
Lee Jerome

Middlesex University
Abstract
Human rights education (HRE) seeks to provide young people with an optimistic sense that we can work towards a more peaceful and socially just world, and that everyone can do something to contribute to securing improvement. But, whilst the academic literature and policy documents frequently position teachers as crucial to promoting human rights and social justice, the literature is also replete with examples of teachers' conservatism, their compliance in the face of authority and their ignorance. In addition, teachers work in institutions which routinely reproduce inequality and promote a narrow individualistic form of competition. This article explores some of the international research literature relating to the role of the teacher in HRE specifically, and more generally in the related fields of citizenship education and social studies, in order to offer some conceptual tools that might be used to critically interrogate practitioners' own beliefs and actions.
Downloads
Download data is not yet available.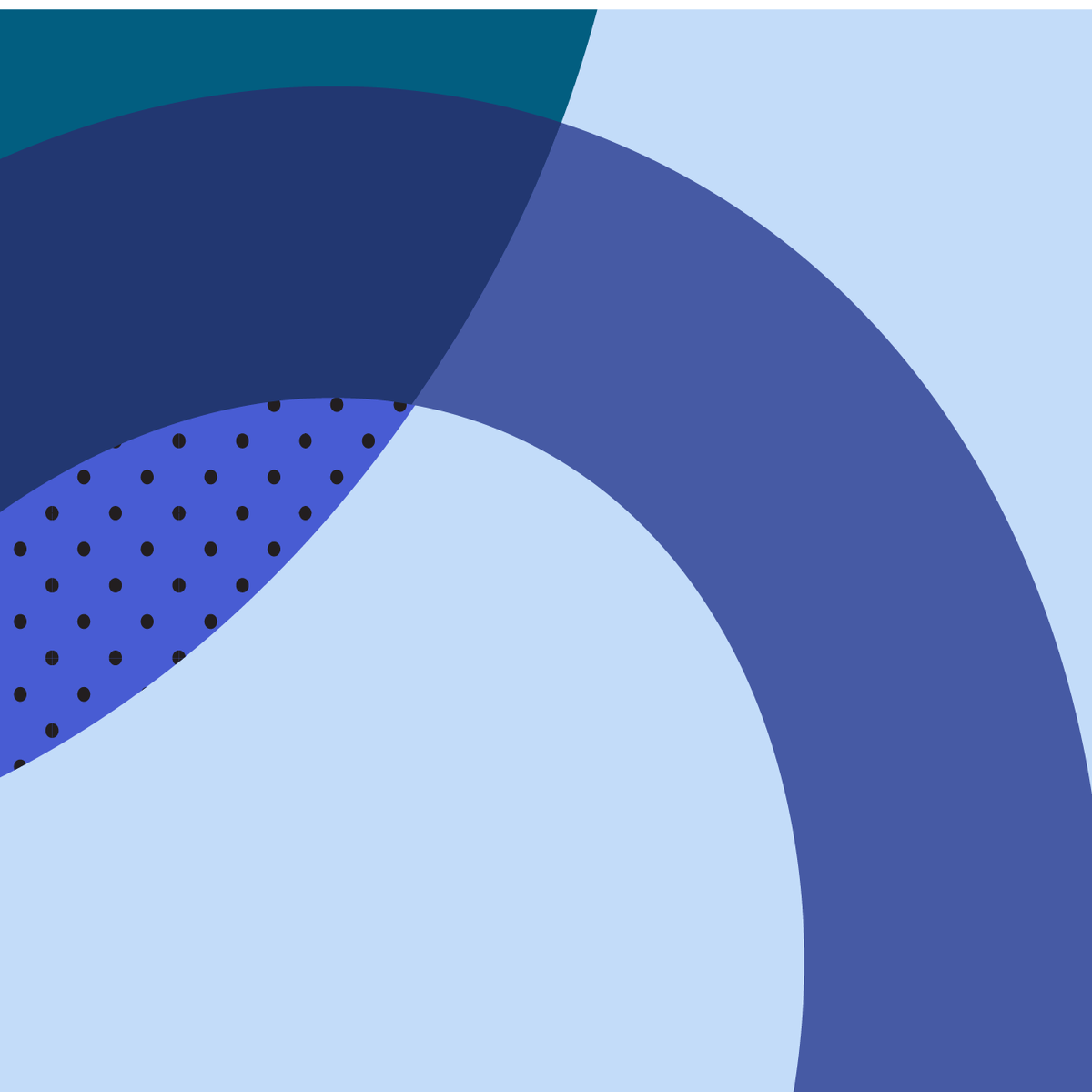 How to Cite
Jerome, L. (2018). Hypocrites or heroes? Thinking about the role of the teacher in human rights education. Human Rights Education Review, 1(2), 46-64. https://doi.org/10.7577/hrer.2873
Section
Research articles
This work is licensed under a Creative Commons Attribution 4.0 International License.